The 8 Mile Tetrick Holiday Run & Picnic 12/28/08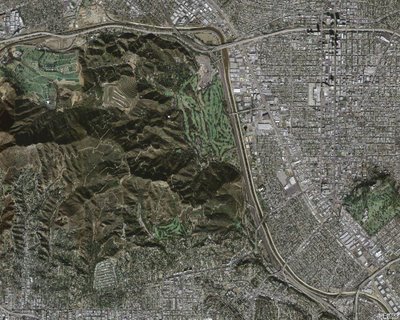 __________________________________
Course History:

In the 80s and early 90s, Tetrick Trail wa
s an underground, cult favorite race at Griffith Park.The Tetrick Trail is a tough 8-mile loop with quick up and down rolling hills. Taking up parts of an old fire road, it is spotted with shade from trees towering over the course. Part of theTrail is called Los Columpios, it is the most physically difficult section of the entire trail as youre heading up very concentrated steep and quick hills. The course was made popular by the G-pack running club who for many years sponsored the Tetrick Run. Runners enjoyed the bohemian theme which the run was known for. The race was started not by a gun but by a bow and arrow. By mile one male runners could feast their eyes on a totally nude female. A couple of miles later the ladies were treated as well to a nude male. Unfortunately, the park rangers got wind of what was going on and banned the event.
*
When:

Sunday, December 28, 2008 Race Starts @ 8:00 am
Where:

Ponies Parking Lot
Why:

To celebrate the upcoming New Year, great running friends and community
Post Party:

TACOS, FUN PRIZES, T-SHIRTS & AWARDS TO TOP 3 MALE, FEMALE and MASTER FINISHERS
Contact:
Kenyano for donations to cover the above prizes.